Established in 1996,  HQ in Florida since 2001, MAXWELL RAND is a private equity portfolio firm with unique protocols.
We specialize in Digital Economy assisting valued stakeholders and clients with continued enhancement in their private wealth and asset portfolio management.
MAXWELL RAND primarily focuses on select project flows with spotlight on certain industries serving value minded clients while assisting entrepreneurs and business owners who seek Asset enhancement, M&A, LBO, and going public as exit strategy.
Engage, Collaborate and Meet in Real-Time.
Corporate Clients Services
Financier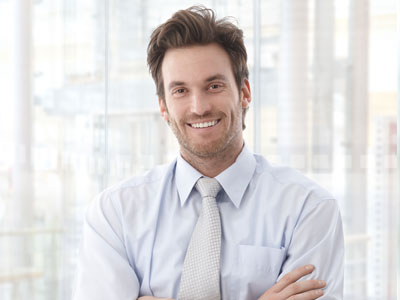 Risk Management
Risk Manager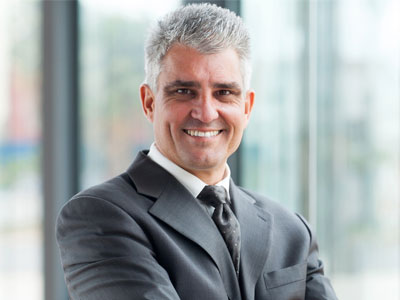 Personal Wealth Advisory
Business Advisor